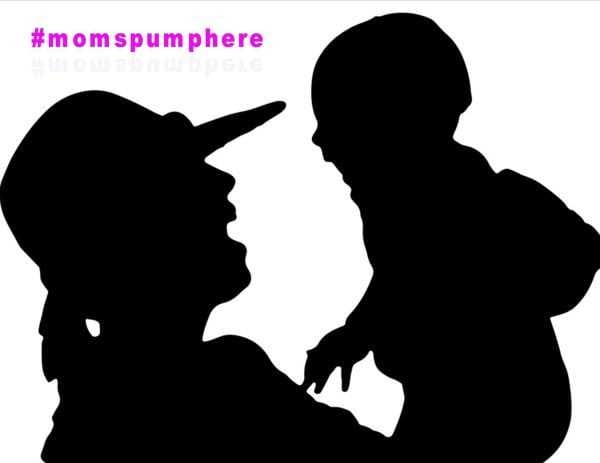 Do you bring your baby to a major sports event? The Olympic games have ended, but hockey, baseball and football games are in full swing in the US right now and many women - including moms - even nursing moms - attend these events but there is some controversy stirring over this topic.
Manitoba parents Clifford Anderson and Shalyn Meady are upset with the National Hockey League (NHL) for asking them to spend $400 for a third seat for next month's Heritage Classic so their breastfed six-month-old baby can join them at the outdoor hockey game.
The game is scheduled to take place in Winnipeg, where regular games occur for the local NHL Jets team. At these regular Jets games, children under the age of two years can attend for free and at the regular Winnipeg Blue Bombers games, children under the age of three years are able to attend the games for free.
So where is the change coming from? The baby's dad, Mr. Anderson, shared that the NHL administrators responsible for organizing the Heritage Classic said, "Everyone needs a ticket; everyone needs a seat..including babies."
Mom Ms. Meady further shared, "Even for moms that formula feed, they should be able to hang out with their baby and go to a family event like this if it's their choice."
We at Moms Pump Here agree. Airlines require tickets purchased for children aged over 24 months, and many concert venues allow infants and toddlers to attend functions at no charge if they are under the age of two years. Even Walt Disney World does not charge admission to children aged three years and under.
We recognize that sports organizations are slowly improving and are beginning to provide more adequate accommodations for nursing mothers and their babies – but there is a long way to go. By pushing a family to purchase a separate ticket for this nursing baby, the organizers are forcing the family to decide to do something together as a family (by paying 50% more for the experience) or to send the dad to the game without his family.
Ms. Meady said it best, "I think it's time for that stigma to end, that moms should stay home."
What do you think? Does this policy encourage nursing moms to stay home with their babies?