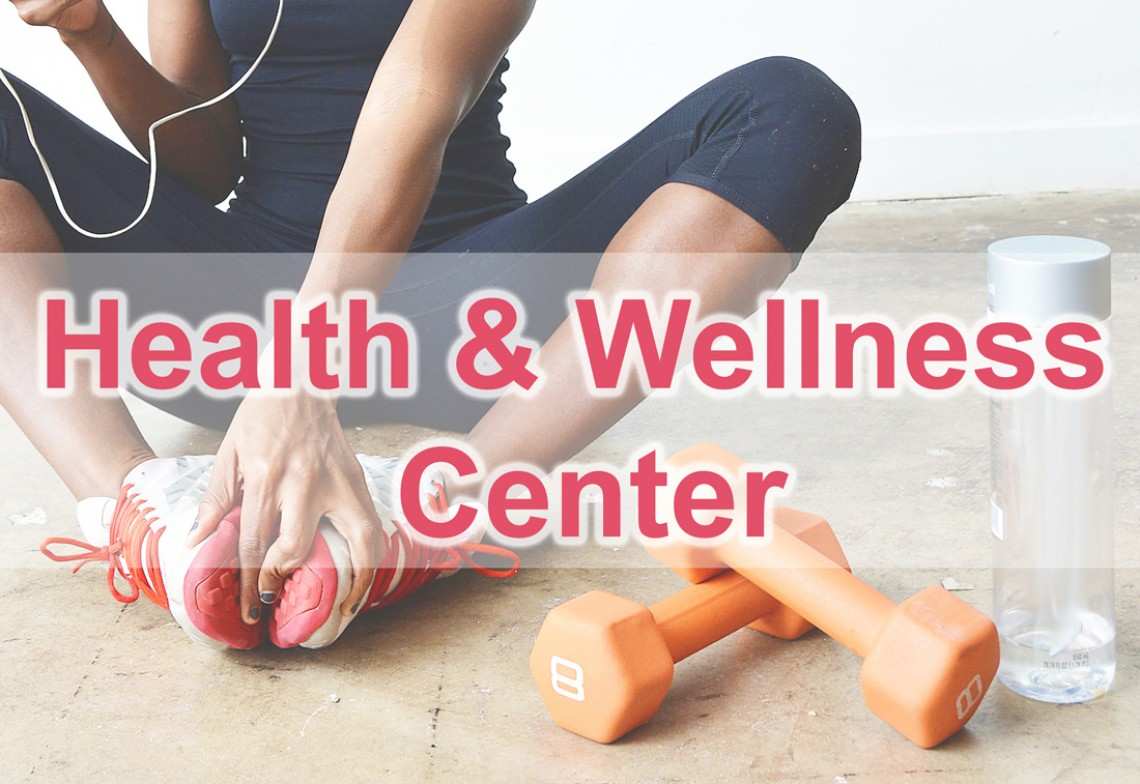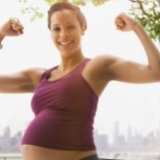 NURSING MOMS WELLNESS COMMUNITY
There are no discussions yet.
NEW CDC Guidelines for Breast Pumps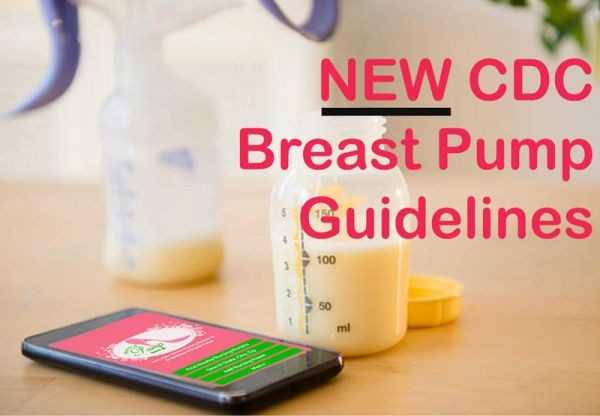 Mental health and clarity is a big deal. Spring cleaning will do so much for your space and you!!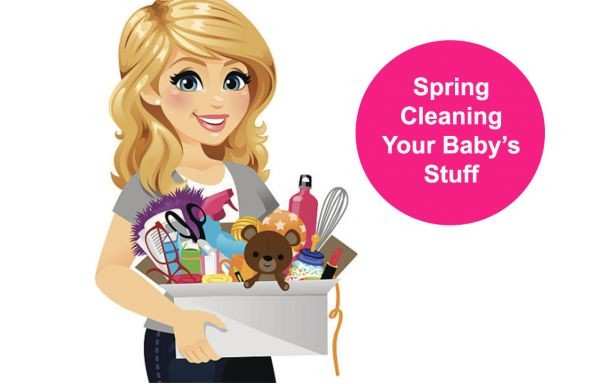 Here is a comprehensive list of donor milk banks (breast milk banks) in the united states. ALABAMA Mother's Milk Bank of Alabama 107 Walter Davis Drive Birmingham, AL 35209 Phone 205-942-8911 www.mmbal.org CALIFORNIA Mothers' Milk Bank 1887 Monterey Road, Suite 110 San Jose, CA 95112 Phone: 408-998-4550 Toll Free: 877-375-6645 FAX: 408-297-9208 www.mothersmilk.org Email: COLORADO Mothers' Milk Bank, a program of Rocky Mountain Children's Health Foundation...
NURSING MOMS WELLNESS COMMUNITY