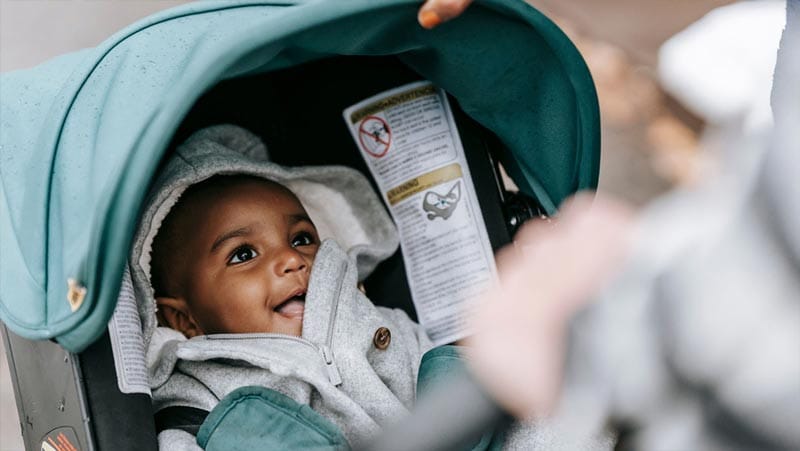 We love family friendly events, especially events supportive of nursing moms and their families. State Fairs have long been a staple of American culture and very family friendly. Most locations provide family spaces for nursing moms to breastfeed or breast pump or dads to change diapers and feed their children. Some are air conditioned with bathroom facilities to adjoining nursing spaces and provide privacy for families.
Here are our top most frequented State Fair nursing locations on Moms Pump Here:
State Fair of Texas (Texas State Fair), largest state fair in the U.S. supports breastfeeding and breast pumping mothers at the 24 day event. "Baby Care Centers are available for the convenience of guests. Over the past four years, three brand new Baby Care Centers have been installed. Electrical outlets are available in all the Baby Care Centers."
Event Dates: Sept. 29 - Oct 22, 2023


Minnesota State Fair's Care & Assistance is used by visiting breastfeeding and breast pumping moms. It's located on West Dan Patch Avenue south of West End Market and north of Mighty Midway. Private and semi-private rooms are available on a first-come basis. Care & Assistance is open 8 a.m. to 11 p.m. daily.

Event Dates: Aug 24 - Sept 4, 2023
3. Big E (New England) State Fair
A special area for breastfeeding and breast pumping mothers is located in the New England Center (New England States Building) at The Big E Fair (also called The Eastern States Exposition and New England's Great State fair)

Event Dates: Sept 15 - Oct 1, 2023
Nursing mothers attending the The Great New York State Fair (Fairgrounds) in Syracuse, New York can stop by the new Baby Care Centers, providing families with a comfortable, supervised and air-conditioned place to care for their children. Each Baby Care Center has private space for nursing mothers, as well as a clean, staffed area where parents can change diapers or relax with their small children.

Event Dates: Aug 24 - Sept 5 Annually


Breastfeeding and breast pumping Mothers attending Oklahoma State Fair (OKC Fairgrounds) can find a nursing mothers room in the Bennett Event Center. The room has AC and comfy seating to support multiple moms. Also there is an electrical outlet for those moms using electric breast pumps to express breast milk.


Event Dates: Sept 14 - Sept 24, 2023 / Sept 12 - Sept 22, 2024