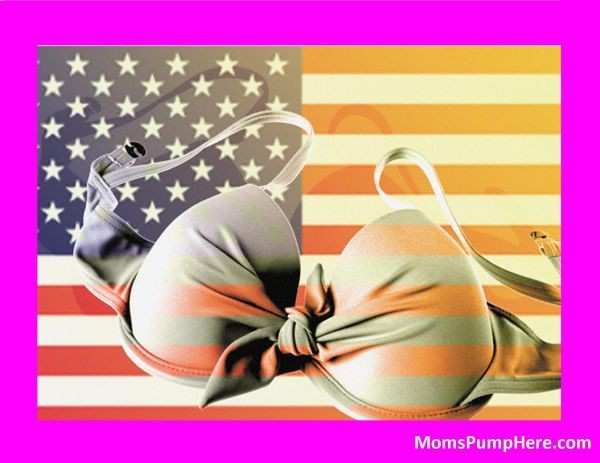 Last week we posted on our FB page that we still have three states which consider breastfeeding in public places to be illegal. Idaho, South Dakota, and Virginia currently have laws on their books which allow a woman to be cited and even charged if they are breastfeeding in public.
Virginia State Senator Jennifer Wexton has put forth a bill to remedy this - and this was approved 38-0 in yesterday's legislative session. Last Friday the partner bill in their House of Delegates was approved 99-0 (proposed by Delegate Dave Albo).
Now it is up to Virginia Governor Terry McAuliffe to send the bill into law. Let's take action and send letters, notes, tweets, FB messages, and emails to Governor McAuliffe letting him know moms stand behind Virignia women's right to breastfeed in public.
Feel free to cut/copy/paste the text below in a message to Governor McAuliffe and send it to him and/or his team. Let's help the women in Virginia get the rights they deserve. When this happens, we can then move on to South Dakota and Idaho.
===================================================================
Dear Governor McAuliffe:
I am a mom who believes a woman should have the right to breastfeed in public. Mothers stand united in trying to provide the best nutritution and health to our children and providing breastmilk helps us to do so. It's come to my attention from MomsPumpHere.com that lactating women in Virginia, South Dakota, and Idaho do not have the right to breastfeed in public. I am apalled that this is true.
I understand it is currently within your power to remedy this situation in Virginia. Senator Wexton's bill has passed 38-0 and Delegate Albo's bill has also passed in the House of Delegates 99-0. As a mom, I urge you to help Virginia moms as quickly as possible.
Your support is greatly appreciated.

Sincerely,
A concerned mom in (name your state)