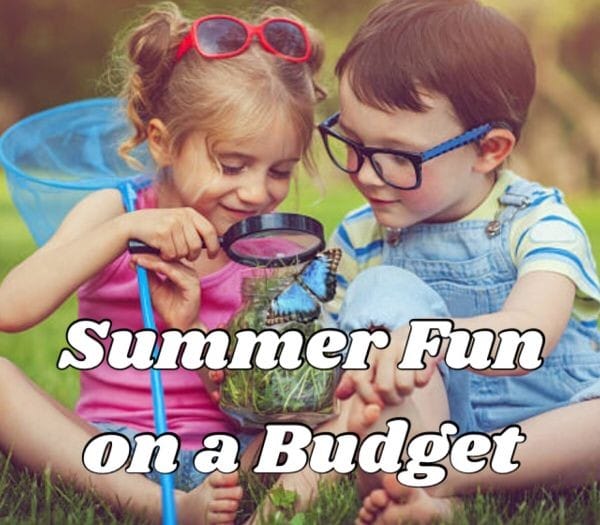 It is now JUNE 18 and there is still a lot of summer left for many of us. Summer activities can get expensive so let's talk about having a fun summer while being on a budget!! I recently did a post on my personal facebook page asking moms what fun CHEAP things they did or are going to do this summer with their children and here are a few tips:
1 SPLASH pad (it's free)
2 Swim at a friends house, go to the lake or river
3 Local library events
4 Purchase a sprayer with different settings for the garden and the kids
5 Join a ROCKIn group (you paint rocks and post in the group with clues on where you placed the rocks)
6 Fill up a little pool or outside toy full of ORBEEZE and add water
7 Play outdoor games like bubbles or water balloons
8 Go to your local park
9 If you live in the country, anything with FROGS
10 Scavenger hunts
11 Geocaching
12 Water park
13 Go to the movies
14 Putt Putt
15 Evening family walks or evening fires
16 Read books as a family
17 Moms group that meet up at a park!
18 Or have a bible study/book group at a home. Moms read while kids play!
19 Camp outside
For more great tips and fun follow Chelsea on Instagram @deafmonatmom.