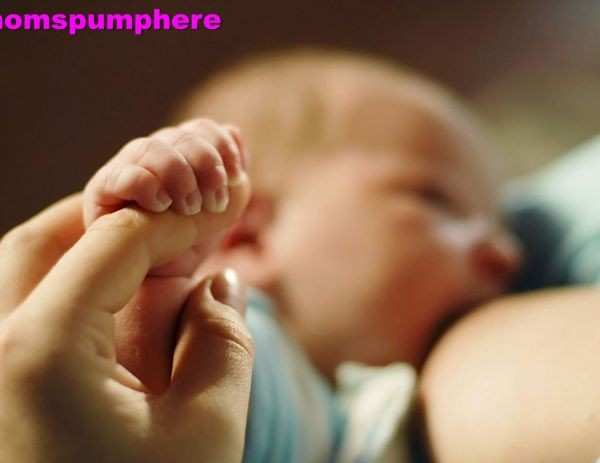 We mothers know that our bodies are forever changed as soon as we become a mom, but research shared this year from Arizona State University is showing that a child's cells cross the placenta and enter the mother's body and then become part of her tissues and remain a part of her body long after she has given birth.
The cellular occupation creates a microchimera, which is named for legendary beasts which are comprised of different animals. It's known to occur in mammals and scientists are still examining how it happens, why it happens, and what it could mean for the mom.
From our mammalian ancestors millions of years ago, we know that the fetus has evolved to create changes within the mother's body so the fetus can benefit from such changes. For example, a mother will begin lactating so she can provide nutrition for her baby – but the mother's body also has developed systems evolutionarily so as to avoid too many resources going to the fetus.
Fetal cells are pluripotent, meaning they are similar to stems cells, which can grow into many different types of tissue. When these cells journey across the placenta and move into the mother's blood stream, they stop in specific tissues and begin to grow into cells similar to those around them.
What happens when a mom has more than one pregnancy, though? Does she keep cells from each baby?
Yes, according to David Haig, an evolutionary biologist at Harvard University. He feels this is an exciting area for future research and hopes "unexplained pregnancy losses and whether older siblings, as genetic individuals, can play a role in delaying the birth of younger siblings."
Many questions remain and still more questions have been created as a result of this study.
Co-author Melissa Wilson Sayres of Arizona State University shared, "Normal, healthy lactation may be the consequence of the fetal cells signaling to the mother's body to make milk." Previous studies have hinted that the same features that allow the fetal cells to migrate to the mom's tissues also makes them behave similarly to cancer cells, which could possibly create a greater risk of cancer in the mother.
Also, the authors expect that the fetal cells should mainly be found in the maternal tissue which would likely help to transfer resources to the fetus – such as breast tissue (for milk production), thyroid area (for metabolism and heat transfer), and the brain (for maternal attachment to the baby).
The next phase of research hopes to further examine fetal cells in these specific locations and to investigate how the cells are working in and communicating within these regions in the mother's body.