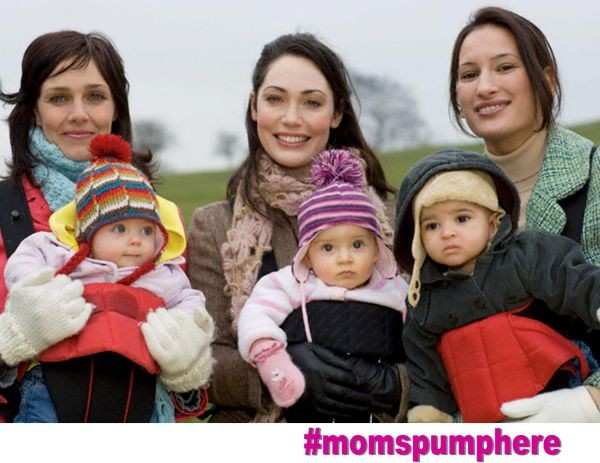 We love hearing stories about moms helping moms, but we feel we must share the other stories, too. Here's one example:
A nursing mom from Pennsylvania says she has been cyber-bullied for participating in a nurse-in at the state Capitol late last month.
Mom Laura Campbell joined a nurse-in to help end discrimination against public breastfeeding. She was interviewed by ABC27 News for a report that aired on Friday, April 30th. However, the next day she received a Facebook message from an unfamiliar account named "sammi jo". The disturbing message read, "I will sl-t shame the #@& out of any breastfeeding mother, my dear."
Campbell told ABC27 News that she felt angry when she received the message. "I was shocked and confused…It is really hard to respond to something like that."
She tried to report the incident via Facebook and she said she feels upset that someone would actively search for her profile to send such a message. "It was heart-wrenching." However, Campbell would like to relay a message to the person who sent her the FB message: "I think we should all just support one another in the end."
We at Moms Pump Here agree with you, Ms. Campbell. If someone doesn't support breastfeeding, nursing in public, formula-feeding, or attachment parenting – that's fine. There's no reason to harass or bother other moms via social media or other communication methods. We are moms, not bullies.