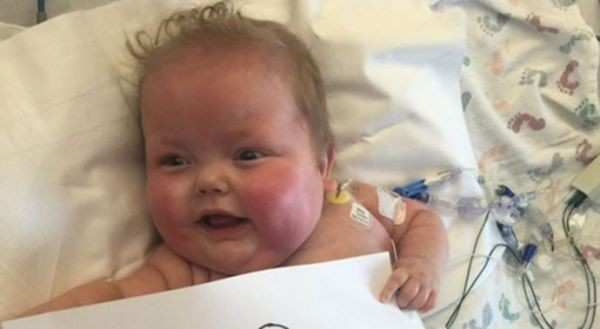 What a way to celebrate World Breastfeeding Week!
Nebraska mom Demi Frandsen is making major headlines this week as she has donated more than 131 gallons of breastmilk to a milk bank.
Leo was born prematurely and spent ten months in the NICU at Children's Hospital and Medical Center. He was diagnosed with grastroschisis, which is a birth defect affecting the abdominal wall.
Leo passed away in October 2015, but mom Demi felt very connected to Leo through breastfeeding. She had an oversupply and decided to give her extra milk to other families.
"My final donation was 17,503 ounces...which is 131 gallons. So, a dairy aisle, basically," Demi said.
We at Moms Pump Here applaud you, Demi. Thank you for giving back to other families and helping us to get to know you and your baby.