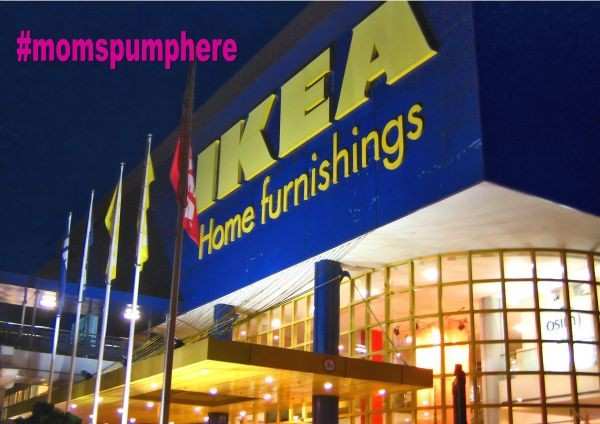 We know the tech and financial industries have been leading the way with paid parental leave, but now DIY furniture giant IKEA is ahead of the pack with improving parental leave for retail stores.
This week, the Sweden-based corporation is announcing that their new policy (going into effect January 1, 2017) allows their U.S.-based employees who are new parents to take up to four months of paid time off to bond with their new child. The leave can be applied for the birth of a child, adoption of a child, or fostering of a child.
The more comprehensive benefit – which was a major conversation piece during this year's election – is being implemented to help attract and retain desirable workers.
The new policy at Ikea requires specific tenure requirements, but both full-time and part-time employees are eligible.