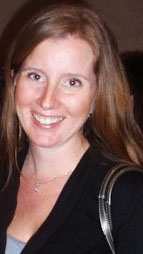 We are getting ready to celebrate my oldest son's 5th birthday this week, and I am finishing up pumping for my youngest son who also celebrates his first birthday this week. My husband and I did the math. Amazingly, for the past five years, I've been pregnant/nursing/pumping for more than 90% of the time I've been a mom!
I think back about my Adventures in Breast pumping and I really have to laugh at the places I have brought out my trusty pump. From starting out on my couch watching trashy reality TV to becoming a professional pumper and feeling comfortable enough to pump on a flight from Jackonville FL to Baltimore during a snowstorm, I've become best friends with my pump.
Hopefully, other moms can learn from and laugh at these Adventures in Breast pumping! Happy Pumping!