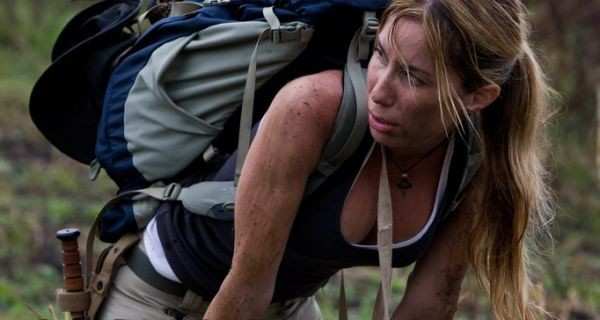 Who cares if you've discovered an endangered species or nearly died in the Congo to bring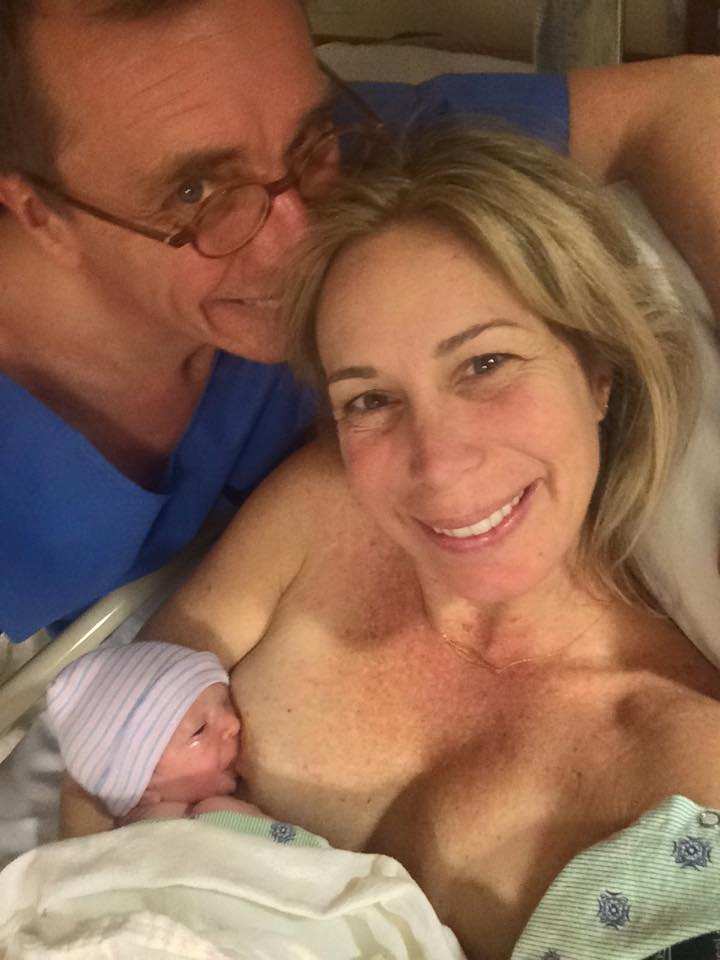 awareness to the elusive silver back gorillas or performed in front of thousands in the NFL....you're beautiful breastfeeding picture on Facebook was shamed by a follower and reported as nudity!
Just recently, Explorer, Author, Wildlife Correspondent for National Geographic and Primatologist, Dr. Mireya Mayor, celebrated the birth of her fifth child and daughter with fiancee Phil Fairclough by posting beautiful post birth pictures. Among those pictures she and her fiancee proudly shared were of Dr. Mayor breastfeeding their daughter. It wasn't soon after her family welcomed her daughter home the breastfeeding picture was reported as "inappropriate" and "nudity."
Of her Facebook following is a mix of family, friends, business associates and fans that have followed her adventurous career as a scientist. As a passionate wildlife advocate Dr. Mayor has seen it all. Starting off as a cheerleader for the Miami Dolphins and quickly pivoting to get her Doctorate in Primatology, she has explored rain forests, deserts, mountain ranges and discovered the smallest Lemur species on earth.
Facebook is notorious for citing and sexualizing breastfeeding pictures as indecent and inappropriate exposure of skin. It's so disheartening moms are made to feel like villains just for sharing a natural part of birth and raising a child on a platform that claims to be breastfeeding friendly. Especially, when women like Dr. Mayor have accomplished so much in their career and family life.
Dr. Mayor did not take down the image because the one disgruntled Facebook "friend" reported it.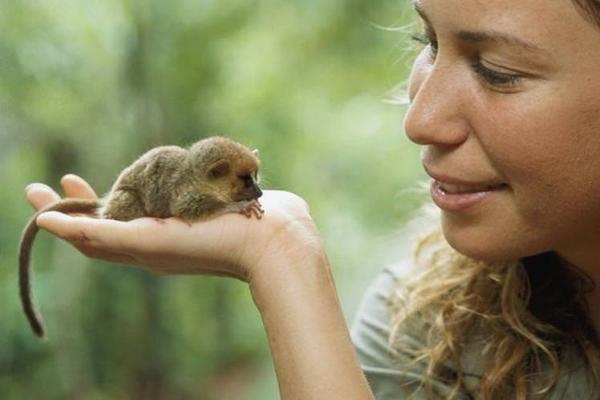 She will use it as an opportunity to bring awareness to what nursing moms experience. Shaming in public, private or on social media for breastfeeding is not right. We need to continue to bring awareness to a woman's natural and federal right to breastfeed in the open.
To read more about Dr. Mayor's work visit www.MireyaMayor.com.
Photo Credits: Mireya Mayor
#MireyaMayor #ExpeditionBigfoot #ExpeditionAfrica #nflcheerleader #MomShaming