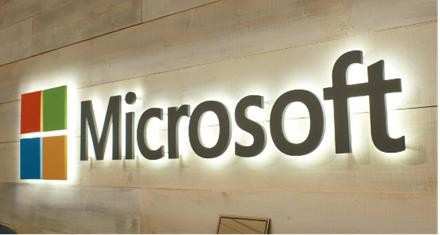 The trend continues! Yesterday, Moms Pump Here reported about Netflix's new parental leave policy and today we are happy to report that Microsoft Corporation has also updated their parental leave policy.
Releasing the information on their official blog, Microsoft stated "We're enhancing our paid parental leave to 12 weeks, paid at 100 percent, for all mothers and fathers of new children. For birth mothers, this is in addition to the eight weeks of maternal disability leave they currently receive." This is provided to both males and females and also allows its employees to split their leaves into phases, instead of taking one longer leave. By having the option of splitting up the leave, the employee then has more flexibility and time to plan work projects and strategies.
Microsoft recognizes that new parents need time to readjust after the arrival of a child and helps to provide accommodations to make that transition go more smoothly.
Microsoft and Netflix are making themselves more attractive to both female and male employees as they recognizing their workforce has made the comfortable balance between home life and work life a high priority.