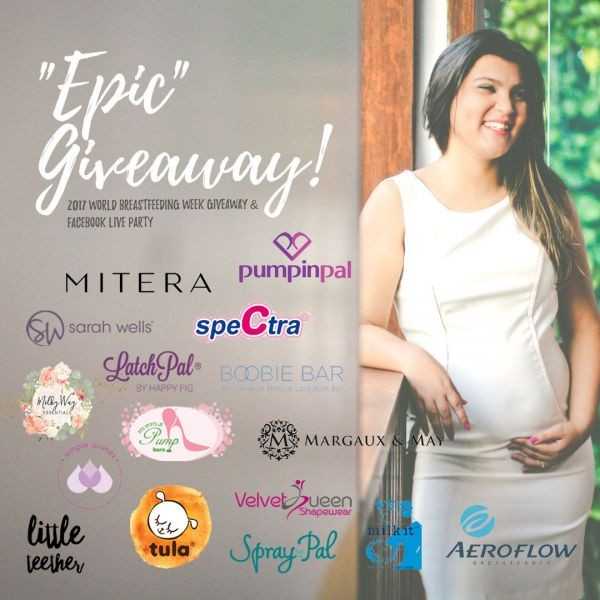 It's World Breastfeeding Week and we are pleased to be part of the 4th Annual World Breastfeeding Week Giveaway & Facebook Party hosted by Sarah Wells Breast Pump Bags!
Sarah Wells Breast Pump Bags was created in 2013 by entrepreneur Sarah Wells out of necessity. As a nursing mom she could not find a breast pump bag that fit all of her needs. So she created one! Sarah Wells Breast Pump Bags are stylish, functional and discrete bags meant to fit portable breast pumps.
For our Mother's Day giveaway we featured Sarah Well's Abby Bag, which had a fun, nautical theme. (I LOVE nautical!)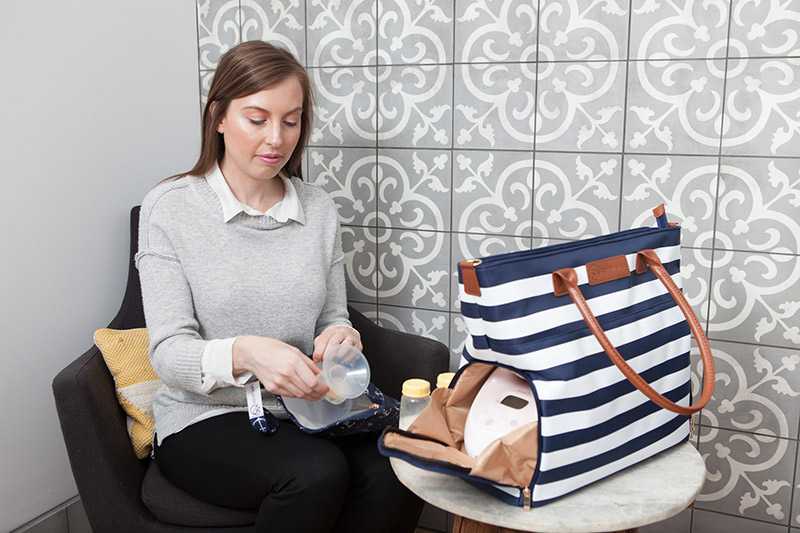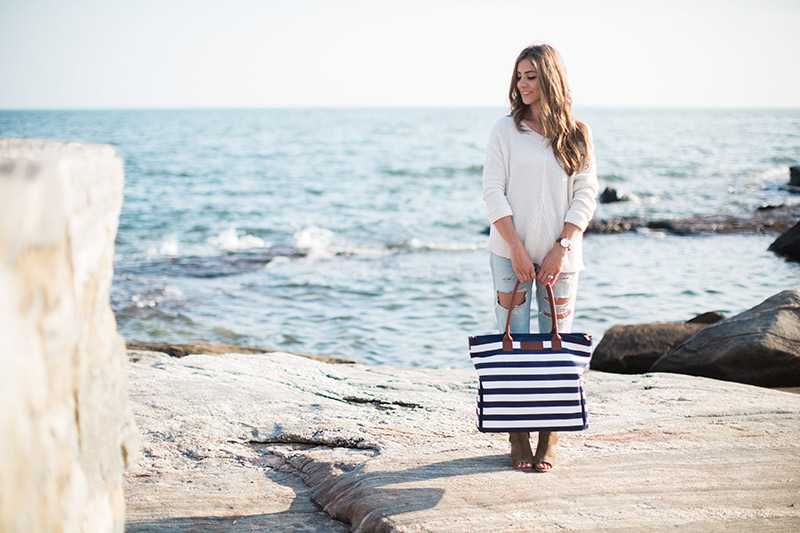 This year they have tons of amazing products, including the Moms Pump Here Nursing Room Locator App and #JustAddBreastMilk. Moms have a choice between 3 BUNDLES. REGISTER NOW for your chance to win!