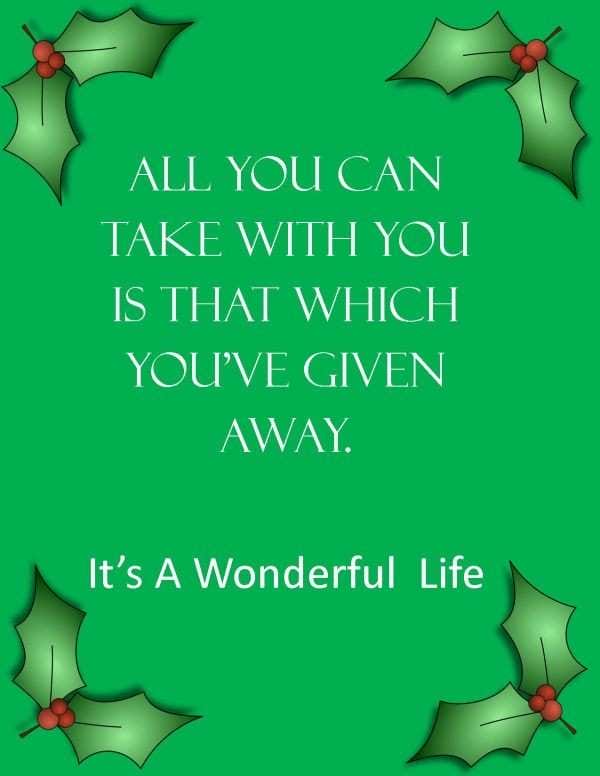 We've eaten the turkey, we've done some shopping, and our cozy moments with our babies can now be enjoyed watching some holiday movies with our loved ones. Snuggle up on the couch with some of the favorite holiday movies from the #MomsPumpHere staff.
1. Home Alone - Everybody loves to see cute Kevin prank the robbers in this great classic from the early 90's.
2. Elf - Buddy teaches us all about keeping the spirit of the holidays alive for our modern families.
3. Polar Express - This wintry classic takes us on a journey to the North Pole in a very unique way.
4. A Christmas Story - This movie set in simpler times reminds us of our childhood Christmas memories - plus there's a great bunny scene!
5. It's a Wonderful Life - George Bailey's journey teaches us what really matters the most.