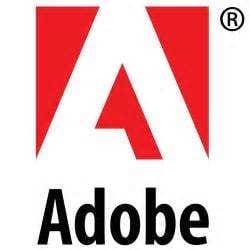 The trend keeps going! Following announcements earlier this month from Netflix and Microsoft, California-based tech firm Adobe has now also expanded its employee maternity leave for new moms. The new version of their paid leave consists of ten weeks of medical leave and 16 weeks of parental leave, for a total of 26 weeks for the new mom to spend with her growing family.
The tech company also broadens the definition of new parents and caregivers to include childbirth, surrogacy, adoption and foster care.
The changes will begin November 1st of this year.