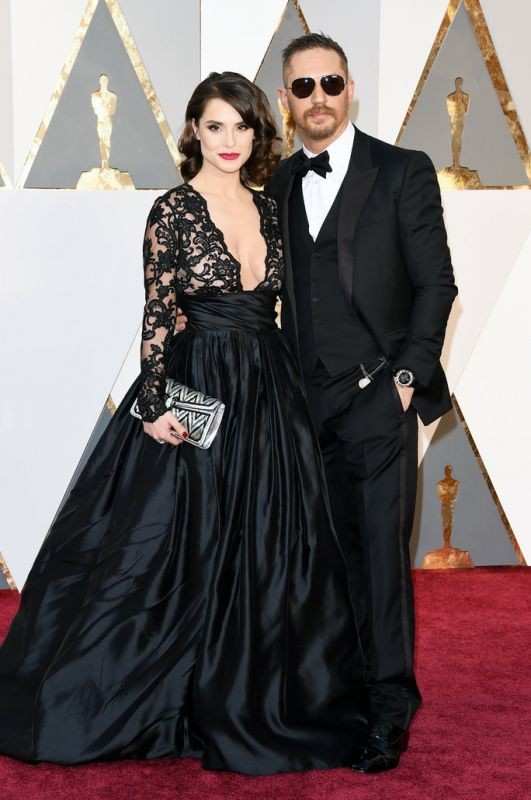 Photo credit: Instyle
Glamour, beauty, extravagant, style. These are words usually associated with Hollywood's biggest night, the Oscars.
This is why many of us moms are so surprised to learn this week that Oscar nominee Tom Hardy's wife was only able to use a public restroom as a place to use her pump this weekend at the Oscars.
Hardy attended the Oscars with his wife, actress Charlotte Riley, but had to spend a lot time pacing around the lobby, according to the LA Times. "I'm waiting for my wife to finish breast pumping in the bathroom," Hardy informed them. "She has to do it every hour."
Pumping in a bathroom stall is hardly glamorous, beautiful, or extravagant. Many businesses, including theaters, concert venues, and stadium locations, offer suitable locations for pumping milk when moms are away from home. Let's hope Hollywood gets on board with this and plans better for the next awards event.
Until then, use Moms Pump Here's app to find a suitable place because no one should prepare meals in a ladies' room.