Signup to Win MPH Moms Giveaways
Winner - May 2015 Mom Giveaway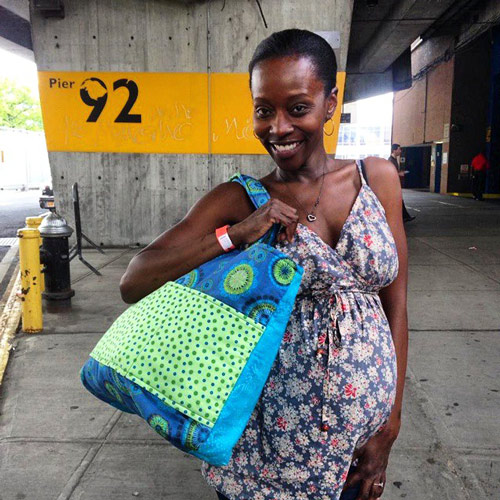 Congratulations to Our Mom Carla Franken-Richards!!!
Winner of MomsPumpHere Handbag & Medela Harmony Manual Breast Pump at 2015 New York Baby Show.

Pregnant moms-to-be, moms who've already given birth and nursing, and many other mothers have the chance to win great giveaways including breastfeeding/breastpumping accessories, mom nursing bags, babycare items, and other great mom health & fitness products and services. Click here for latest perks and giveaways.
Today

On The Mom Blogs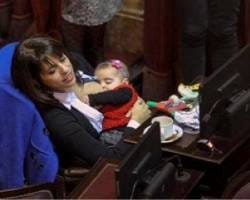 When New York Governor appointed Kirsten Gillibrand to the United States Senate in early 2009 to replace Hillary Clinton's New York seat in Congress, I felt a connection to her. She was born and raise...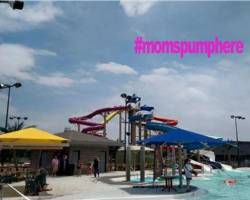 A woman breastfeeding her child was recently asked to "do it in the bathroom" when she was approached by personnel from Parrot Island Water Park in Fort Smith, Arkansas. Allison Reeves-Plummer shared...