Signup to Win MPH Moms Giveaways
Our Mom Winner - Of August Mom Giveaway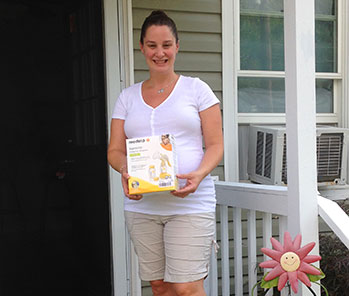 Congratulations to Our Mom Taryn Schaal!!!
Winner of the Medela Harmony Manual Breast Pump Click here for latest perks and giveaways.
Today

On The Mom Blogs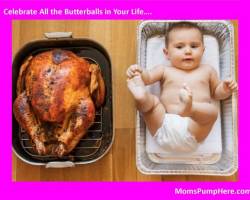 My children know this is my favorite holiday - the one without the presents, the one without candles to blow out, the one without crazy amounts of candy. Thanksgiving is my favorite holiday beca...