Signup to Win MPH Moms Giveaways
Our Mom Winner - Of August Mom Giveaway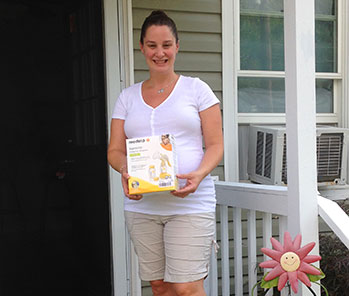 Congratulations to Our Mom Taryn Schaal!!!
Winner of the Medela Harmony Manual Breast Pump Click here for latest perks and giveaways.
Today

On The Mom Blogs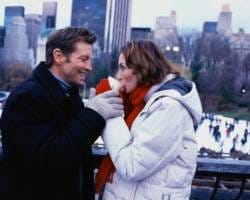 There's nothing like the holiday season in New York City. The tree, the shopping, the roasted peanuts, the parade, the parties -- but what about pumping? We've received several requests for inf...