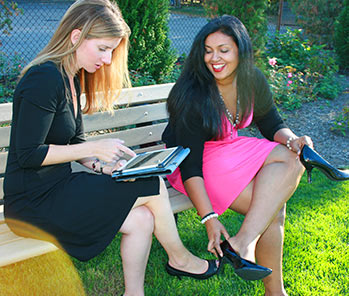 Priya and Kim: Moms Pump Here Founders
You can't stop breast pumping when nature calls. When you can't find pumping rooms, we let pumping rooms find you. Moms Pump Here does the leg work with GPS smarts. So pull out your ipads and smartphones to connect with breast pumping rooms nearby. Click Here to See How it Works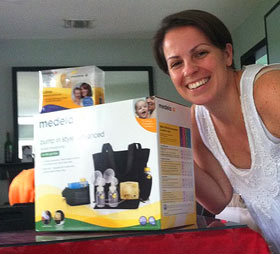 Congratulations to Our Mom Colleen Tanaka!!!
Winner of the Medela Pump in Style Advanced Breast Pump Click here for latest perks and giveaways.