Signup to Win MPH Moms Giveaways
Our Mom Winner - Of August Mom Giveaway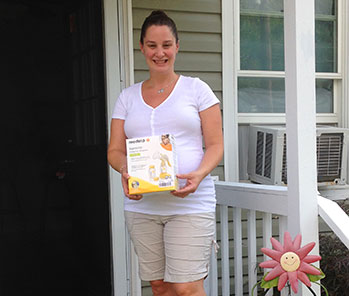 Congratulations to Our Mom Taryn Schaal!!!
Winner of the Medela Harmony Manual Breast Pump Click here for latest perks and giveaways.
Today

On The Mom Blogs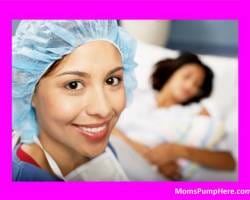 Last night I was watching an old episode of Law & Order from 2000, named Mother's Milk. They addressed the concepts of inexperienced motherhood, breastfeeding, lactation consultants and...