Signup to Win MPH Moms Giveaways
Our Mom Winner - Of August Mom Giveaway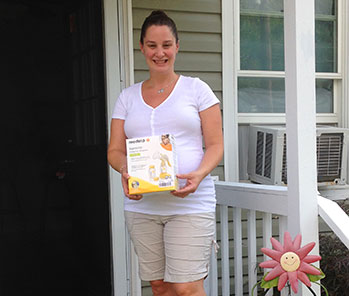 Congratulations to Our Mom Taryn Schaal!!!
Winner of the Medela Harmony Manual Breast Pump Click here for latest perks and giveaways.
Today

On The Mom Blogs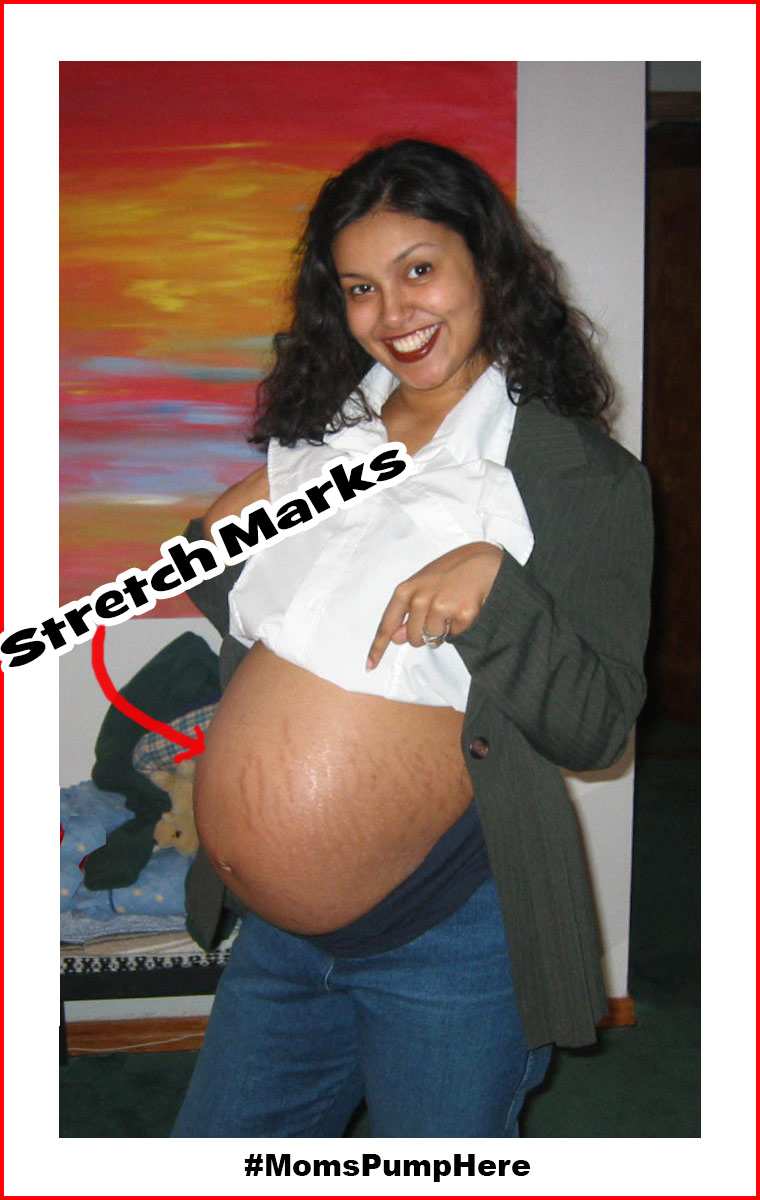 My last and third child turns 7 this month. I still have my pregnancy pouch, stretch marks and a belly. I was not blessed with my mom's stretch mark free genes as she likes to point out. I have neve...