LATEST GIVEAWAY WINNER & SIGNUP
Winner - June 2015 Mom Giveaway
Congratulations to Our Mom Eulalia Thomas!!!
Winner of a Lansinoh Breastpump and Breastmilk Storage Bags!

Pregnant moms-to-be, moms who've already given birth and nursing, and many other mothers have the chance to win great giveaways including breastfeeding/breastpumping accessories, mom nursing bags, babycare items, and other great mom health & fitness products and services. Click here for latest perks and giveaways.
Oct 2015 PARTNER MOM PERKS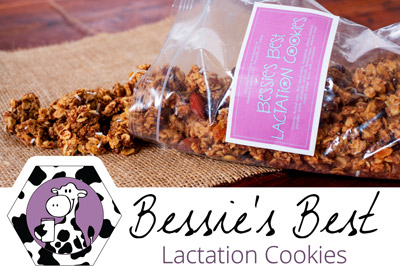 Bessies Best Lactation Cookies will be given away at the Expecting Parent & Baby Expo (NYC)
Sunday, October 18th!

2 dozen lactation cookies
1 lb of Granola
SignUp to Win and Attend the Expo to Double Your Chances of Winning This Month!