Signup to Win MPH Moms Giveaways
Our Mom Winner - Of August Mom Giveaway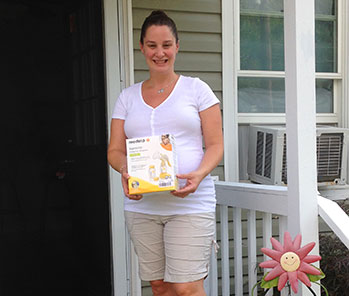 Congratulations to Our Mom Taryn Schaal!!!
Winner of the Medela Harmony Manual Breast Pump Click here for latest perks and giveaways.
Today

On The Mom Blogs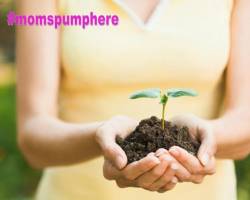 In honor of Earth Day, let's celebrate the ways moms who pump can help protect Mother Earth. Here are five quick changes you can make in your day that will help our planet: 1. Pump d...