Signup to Win MPH Moms Giveaways
Winner - May 2015 Mom Giveaway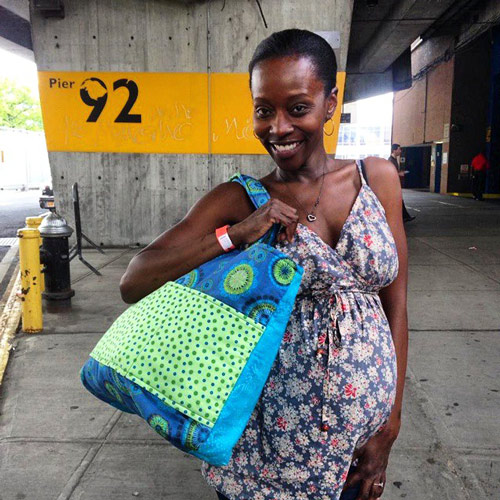 Congratulations to Our Mom Carla Franken-Richards!!!
Winner of MomsPumpHere Handbag & Medela Harmony Manual Breast Pump at 2015 New York Baby Show.

Pregnant moms-to-be, moms who've already given birth and nursing, and many other mothers have the chance to win great giveaways including breastfeeding/breastpumping accessories, mom nursing bags, babycare items, and other great mom health & fitness products and services. Click here for latest perks and giveaways.
Today

On The Mom Blogs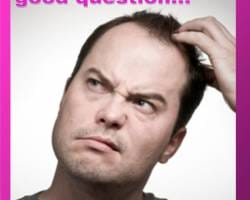 As a mom who has used my pump in lots of great and not-so-great places and also nursed in mostly great places - I have encountered many different reactions to the question, "Do you have a place where ...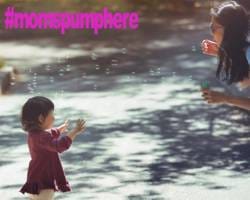 Lazy days with nothing to do - this is what summertime is supposed to mean. Many of us remember our childhood summers like this. No schedules, no school, no schlepping to and from different even...