Signup to Win MPH Moms Giveaways
Our Mom Winner - Of August Mom Giveaway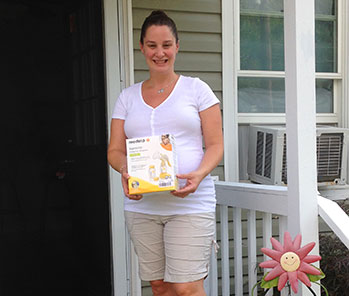 Congratulations to Our Mom Taryn Schaal!!!
Winner of the Medela Harmony Manual Breast Pump Click here for latest perks and giveaways.
Today

On The Mom Blogs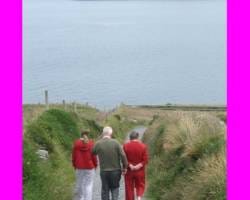 Most of us have taken trips: trips with our friends, trips with our families, trips with our children. If we haven't taken the trip, we've talked about the trip - let's go to Vegas for you...