Our Mom Winner - Of August Mom Giveaway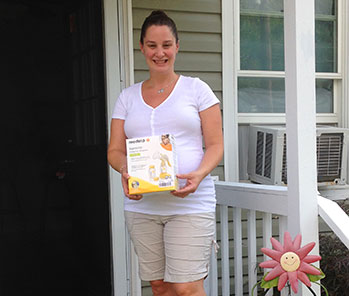 Congratulations to Our Mom Colleen Tanaka!!!
Winner of the Medela Pump in Style Advanced Breast Pump Click here for latest perks and giveaways.
Today

On The Mom Blogs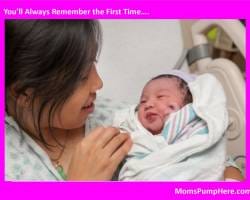 Do you remember your first time holding your baby? The first time you became a mom and your baby looked up at you? How did you feel? Then you moved onto your first time changi...