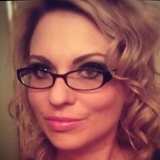 About Me
No personal information is shared.
Member since

Thursday, 08 October 2015 23:56

Last online

8 months ago
Since its World's Breastfeeding Week and International Beer Day, I wanted to tackle the age old question: IS IT TRUE THAT DRINKING BEER CAN INCREASE A NURSING MOMS' MILK SUPPLY? It is definitely not a simp ...