In Washington DC, there are four lactation suites in the US Capitol Hill building:
Two are in House office buildings, one is in a Senate office building, and one in the Capitol itself along with several health stations.
All are clean, private areas where mothers can nurse their babies and pump their milk. Individual nursing stations are separated by curtains for more privacy.
The rooms, which can be entered only through doors with electronic locks provide hospital-grade electric breast pumps, comfortable chairs and couches, a sink and a mini-refrigerator.
There are also magazines, telephones and a television for watching floor votes.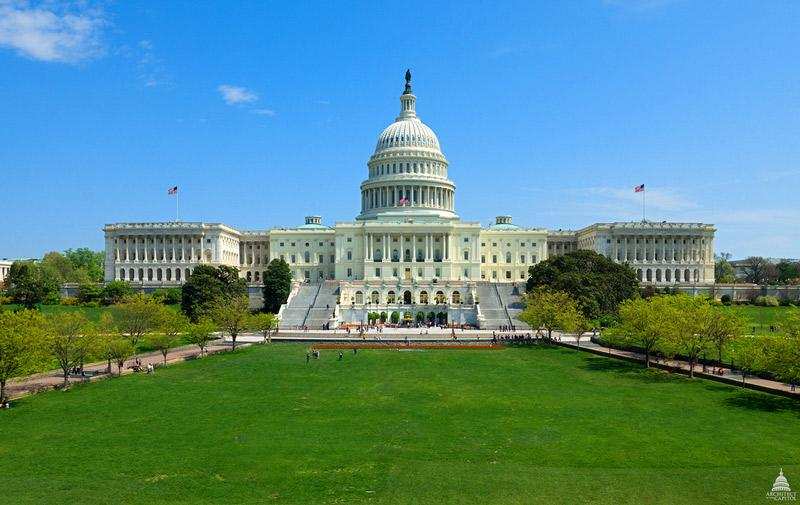 Note: Report mom-shaming or harassment while nursing in public or near lactation rooms (breastfeeding rooms), at Moms Pump Here mobile site https://www.momspumphere.com
#bfus