City County Bldg Room 507 in Madison, Wisconsin is part of Public Health Madison and Dane County. The room is designated for breast pumping or breastfeeding.
It's has lockable door, a chair, table, and electric outlet. Business hours 8am-4:30pm M-F.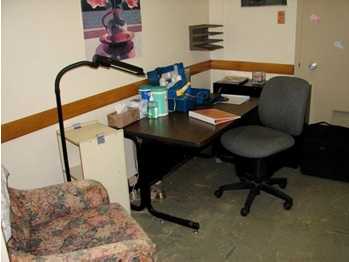 Contact Bev Royston (608-243-0305) or Pamela Abel (608-243-0300) to access room. Street parking at meters or parking ramps 1 to 2 blocks away.