Lihue Airport in Hawaii currently DOES NOT have a dedicated nursing mothers room for traveling moms.
When you need to breastfeed or breast pump here, please call ahead or ask at the information desk for a temporary vacant room to express breast milk.
Please call on weekdays. The information line is closed on weekends as reported by nursing moms.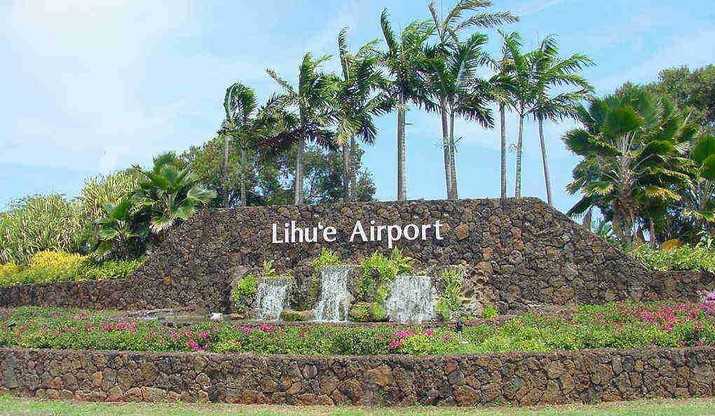 Also don't forget Hawaii protects a mother's right to breastfeed in public so we encourage you to do so if you're comfortable with it.
For breast pumping moms there's also a family restroom
#bfus