Honolulu International Airport in Hawaii, DOES NOT have a dedicated nursing mothers room for traveling moms and babies. Honolulu International Airport has seven accessible family (unisex) restrooms at the following locations:
Overseas Terminal


Central Concourse near Gate 16


On the ground floor between Baggage Claim G and H


International Arrivals Building (IAB) Ground Floor near Customs


Interisland Terminal




On the first floor there are two restrooms in the Baggage Claim area past the center elevators.


On the second floor near the middle elevators, past the center glass doors on the right


On the second floor past the security checkpoint, turn right, past the ATM machine in the alcove.


Although there is no nursing room here, it has a nice outdoor courtyard with benches, trees, flowers, a pavillion and a koi pond.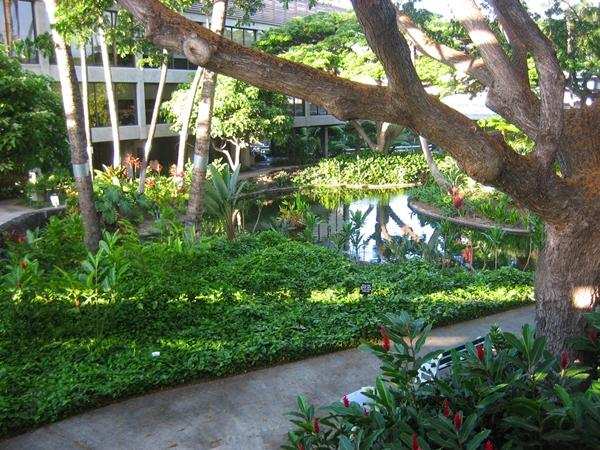 If the weather permits before boarding your flight, you could comfortable sit and breastfeed your little one here.
If you have to be inside the airport to breast pump milk to feed your baby later, you could ask airport staff at information desks for a private area to express your milk.
#bfus