FEBRUARY GIVEAWAY!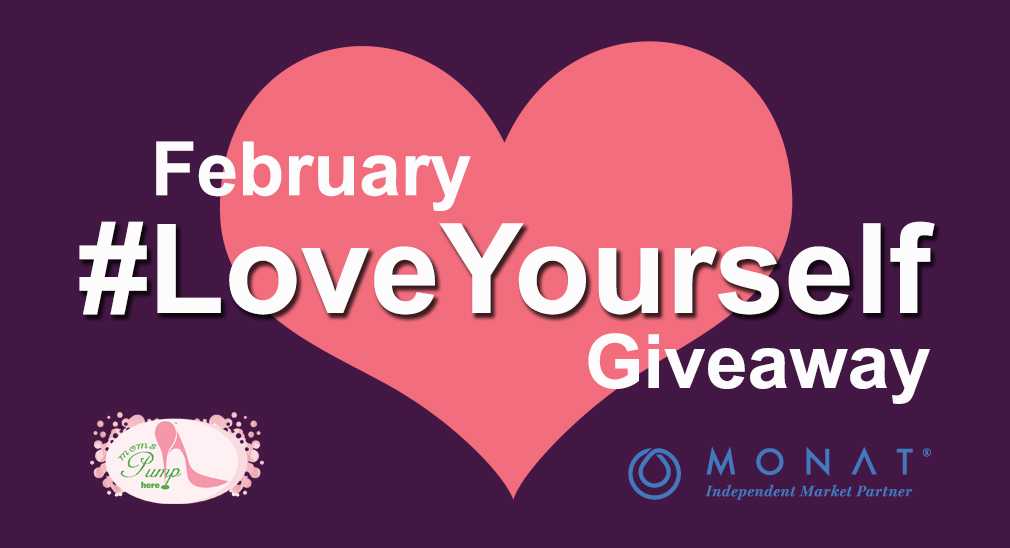 *New Signups are AUTOMATICALLY entered.
MOST RECENT MOM GIVEAWAYS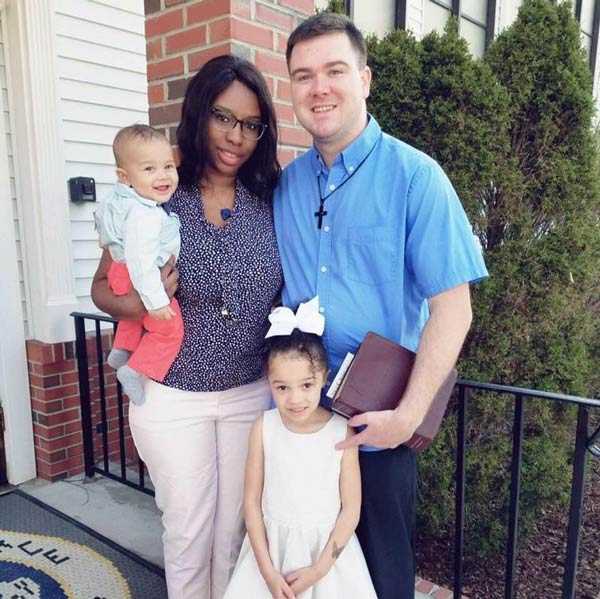 Congratulations to Our Mom Leah Stewart Mims!!!
Congrats to Mom Leah Stewart Mims!! Winner of the BIG Mother's Day 2017 Giveaway.
Pregnant moms-to-be, moms who've already given birth and nursing, and many other mothers have the chance to win great giveaways including breastfeeding/breastpumping accessories, mom nursing bags, babycare items, and other great mom health & fitness products and services.