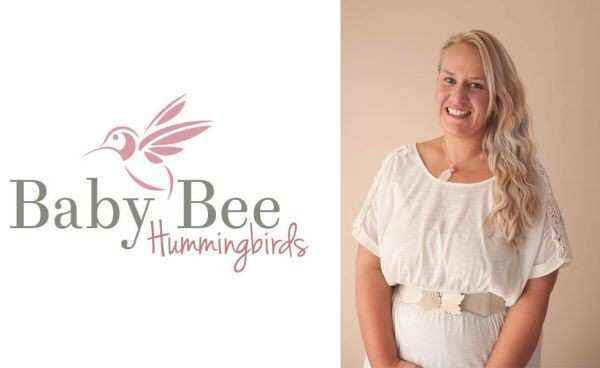 Moms Pump Here is excited to announce and share our new Australian partner, Baby Bee Hummingbird! We recently caught up with Founder, Amy McGlade, about her booming business for mums all over the world.
"Turning a truly beloved hobby into a business is the hardest thing I have ever done," says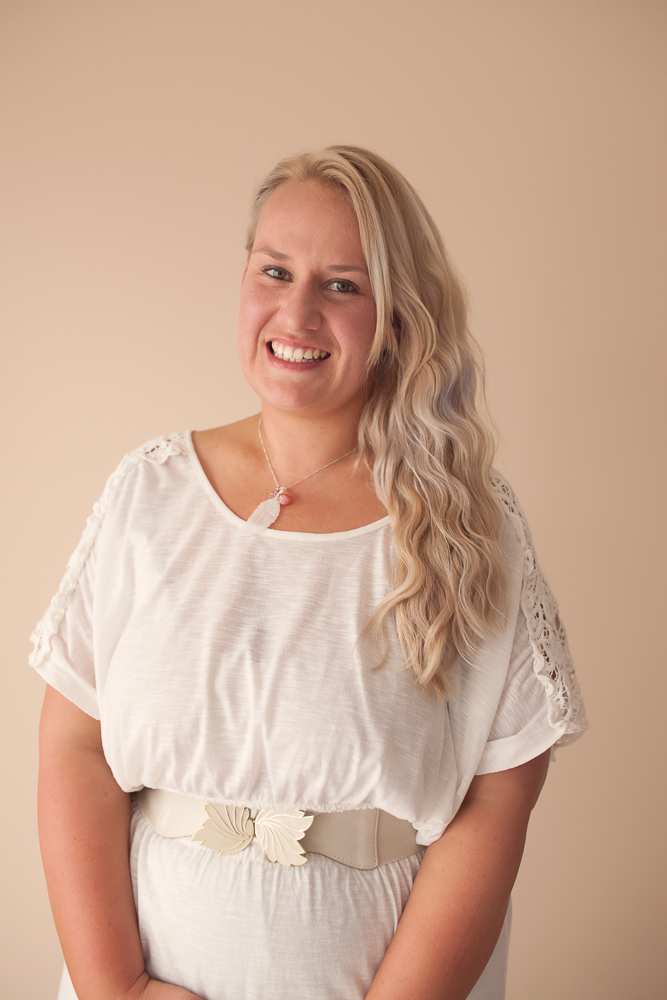 Midwife, Nurse and Founder of Baby Bee Hummingbird, Amy McGlade. In a unique business industry, Amy started crafting baby keepsakes for family and friends, out of placenta, umbilical cords, ashes and breast milk into Heirloom Jewelry, she lovingly refers to them as Gems.
Amy began crafting BreastMilk & Keepsake Jewellery as a way to preserve my own precious memories. As a breastfeeding Australian mum who home birthed her beautiful children Violet (6yrs), Jonny (3 yrs), Lukey (2yrs), and an Angel Baby, she knew it was important to so many other women that she provides this innovative service to mums with similar stories.
(Note: an Angel Baby is a loving reference to a child who has passed on)
Amy found herself entering into a very successful world-wide business. It was challenging as this is a very unique craft & we have been essentially paving the way for BreastMilk & Keepsake Jewellers from Australia and around the world. She and her team worked hard to establish Baby Bee Hummingbird and have been approved by The Australian Government as official importers and exporters of breast milk & human DNA. This was ground breaking as it clearly cemented their place in an uncharted market and allows them to operate under all of Australia's very strict custom laws.
"I looked at creating beautiful ways to capture the most scared times of my life, the birth &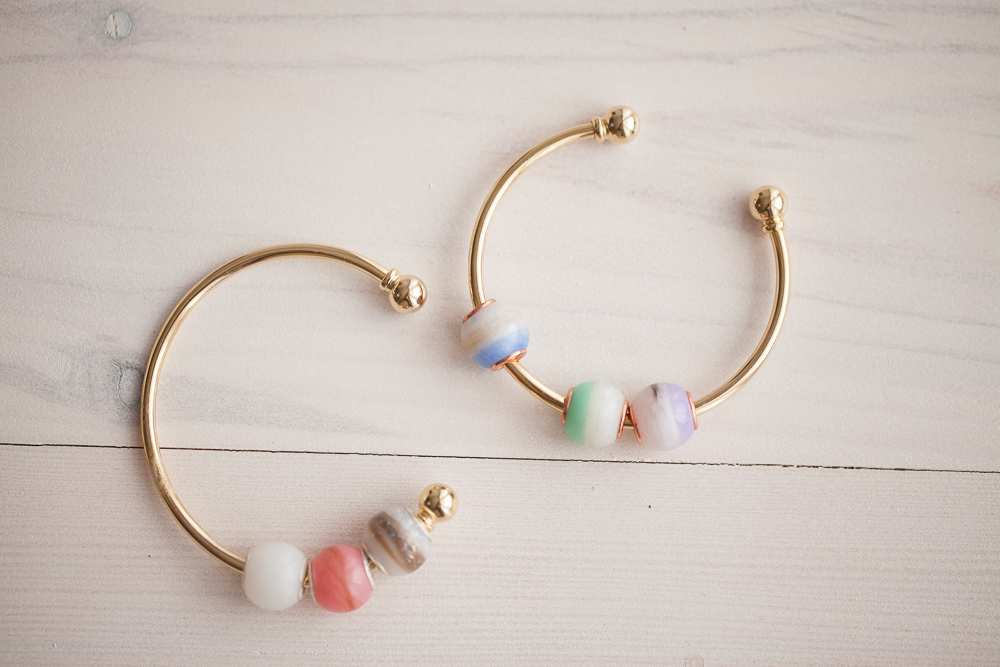 breastfeeding journey of my own children."
What you think is unique about Baby Bee Hummingbird?
We are true leaders in our industry and constantly strive to further learn and develop as a business. We are also solely run by two mammas (I have taken on an amazing partner to help see the daily running of our orders/ emails/ inquiries etc.).
We have 5 children, less than 6 years of age, between us and we love our busy lives (always striving for the perfect work life balance).
All our creations are handmade in my home studio. They are completely infused with soul & are made with love. I treat every single creation as a one of a kind piece of art.
W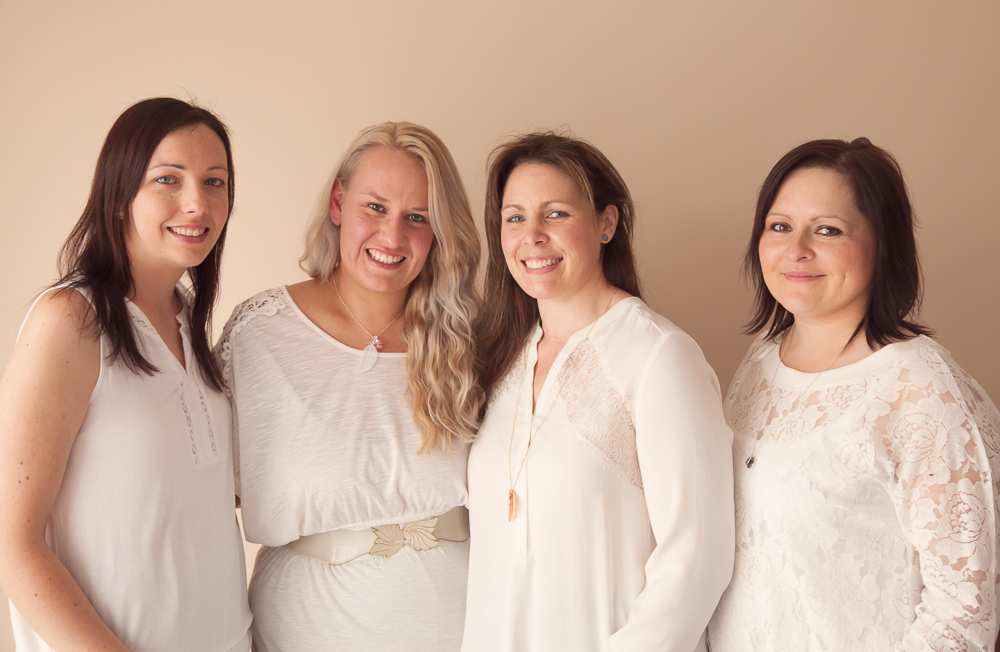 hy should Moms Pump Here mums become your customers?
We are the best in customer service, design and originality. There have been many who have tried to replicate our designs and even our signature naming of our creations. But soul and commitment to crafting and this journey can't be triumphed.
What exciting things are coming up with Baby Bee Hummingbird?
So many exciting new things for Baby Bee! With many new designs and concepts, we will be launching our range of BreastMilk & Keepsake Home Décor very soon. We are also nearly ready to launch or Christmas range (this will have a strong focus on remembering our Angel Babies during the holiday season).
What you love about living and working in Australia and running a global business?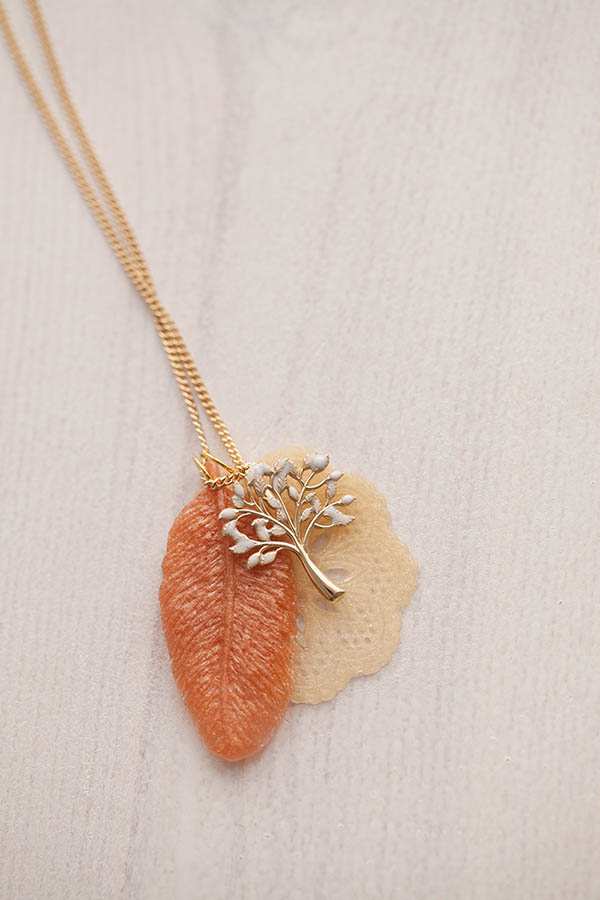 I love where I live. We have a large Villa built in 1910, which is only a few minutes' walk to an walk to an amazing beach. I have always lived on this coastal strip and feel blessed that my children can grow up on the same beaches that I did as a child.
I have also come to realize that no matter what side of this world we live on; all mammas have a deep and powerful desire to capture their babies' most precious memories.amazing beach. I have always lived on this coastal strip and feel blessed that my children can grow up on the same beaches that I did as a child.