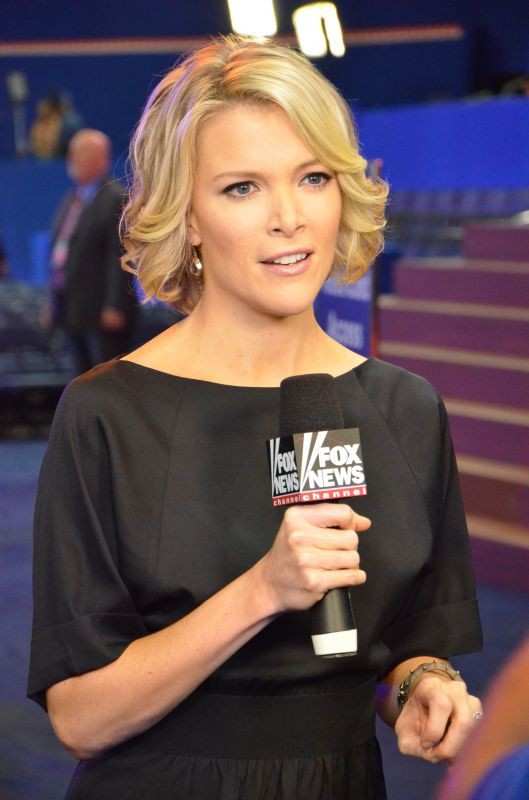 We may all know her from the GOP debates in 2016, especially when Donald Trump began a major feud with the newscaster, but mother of three Megyn Kelly (of the Kelly File) knows how being a working mom has taught her how to deal with tough situations.
In April's issue of More, Kelly opens up about juggling the demands of motherhood with the responsibilities of anchoring her own television show.
"We set the expectations too high for new mothers….Don't expect to not hate it. You're going to feel and look terrible and you're going to wonder if you blew up your life. The cruel irony of it is, just at the time you're loving it and you've got it down, you have to go back to work."
Don't expect to not hate it. How refreshing to hear someone who has been-there-done-that share such a true sentiment. Being a new mother is very difficult and our expectations on the matriarch of the family are incredibly high. We measure ourselves against our own mothers, against our sisters, against our neighbors and friends, but we fail to see that we are brand new at this. This is something that we will need to work at, practice at, even hate a little bit before we begin to love it and master it.
We applaud you, Megyn Kelly, for putting into words (and into a magazine so many women will be reading) the feelings that many of us have felt as new moms. Thank you for being real and sharing such true thoughts so that other moms can feel comforted and encouraged.