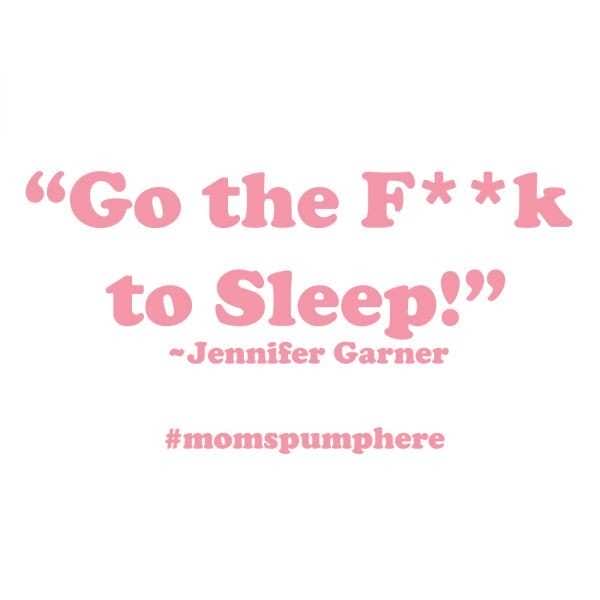 Vanity Fair had it right getting actress and mom Jennifer Garner to read "Go the F**k to Sleep" by Adam Mansbach, for their latest YouTube video. After her divorce from Ben Affleck, Jennifer just keeps showing the world what a bad ass mom she is. From comebacks about their nanny to this video, she is clearly making a statement she is and has always been her own woman.
(This video contains graphic language)
Samuel L. Jackson was the last star to read this awesome book. Can't wait to see what's next from Jennifer!