Moms Pump Here Health and Wellness blog for nursing mothers. Tips and advice on breastfeeding, breast pumping, and parenting.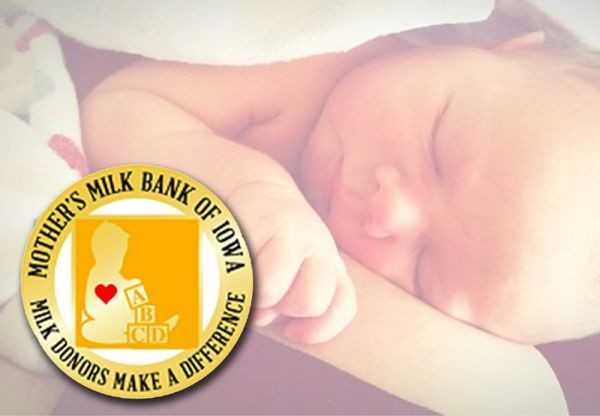 1. What is your mission?

The mission of the Mother's Milk Bank of Iowa is to provide pasteurized donor human milk to hospitals nationwide so premature and term infants can be fed an uninterrupted human milk diet during maternal milk insufficiency. When our inventory allows, it is dispensed to infants at home by prescription.
...