Latest Mom Giveaway Winner - SignUp!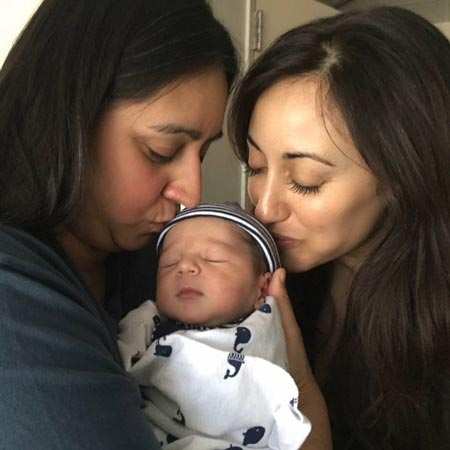 Congratulations to Our Mom Charis!!
Congrats to Mom Charis!! Winner of the BIG Holiday Giveaway, featuring Vida Leche Amor, MONAT by Liz, Rachel's Remedy, Freida's Pantry and "Body Kindness" by Rebecca Scritchfield.

Pregnant moms-to-be, moms who've already given birth and nursing, and many other mothers have the chance to win great giveaways including breastfeeding/breastpumping accessories, mom nursing bags, babycare items, and other great mom health & fitness products and services. Click here for latest perks and giveaways.
AUGUST GIVEAWAY
days

65

hours

07

mins

24

secs

21